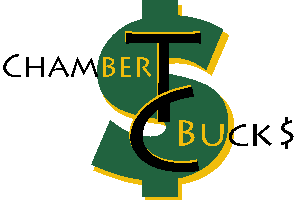 Chamber Bucks are locally owned and operated right here at the Tuscarawas County Chamber of Commerce and are printed and sold at the Chamber office only. These Chamber Bucks are available in any increment and expire after TWO YEARS from the issue date (Click Here for Ohio Law refer to item #6). These are only redeemable at participating Chamber member businesses.
The Tuscarawas County Chamber of Commerce strives to encourage spending within Tuscarawas County and by implementing this program, we are taking a step in the right direction!
Click here to see our list of participating Chamber Bucks merchants!
Featured Chamber Bucks Merchants: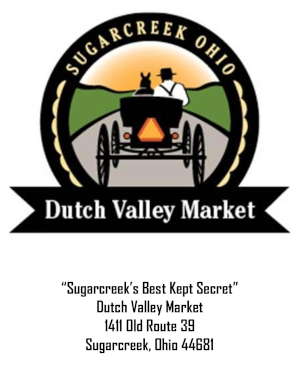 If you would like to be added to the list of participating members or would like to suggest a potential Chamber Bucks merchant, please contact the Chamber.